Overview of Services
Please see our page on HoustonMethodist.org
Biomarker discovery efforts in translational medicine are increasingly reliant on antibody-mediated approaches for protein detection in both suspension and fixed tissue sections.
The Helios™ CyTOF system and Hyperion™ Imaging System enables simultaneous interrogation of 4 to 37 protein markers using proven CyTOF® technology together with imaging capability, facilitating Imaging Mass Cytometry™ (IMC™) applications. The use of highly pure metal labels on antibodies in place of fluorescent tags provides a solution to the current challenges in multiplexed tissue imaging by separating signals based on differences in mass instead of wavelength to overcome the limitations of fluorescence-based detection modalities.
The Helios systems (CyTOF) focuses on suspension samples at cellular level to reveal the whole profile of cellular components within a tumor/disease environment. The Hyperion Imaging System (IMC) makes it possible to deeply interrogate tissues and tumors at subcellular resolution while preserving the information in tissue architecture and cellular morphology, ideal for characterization of the tissue microenvironment across a breadth of disease research areas.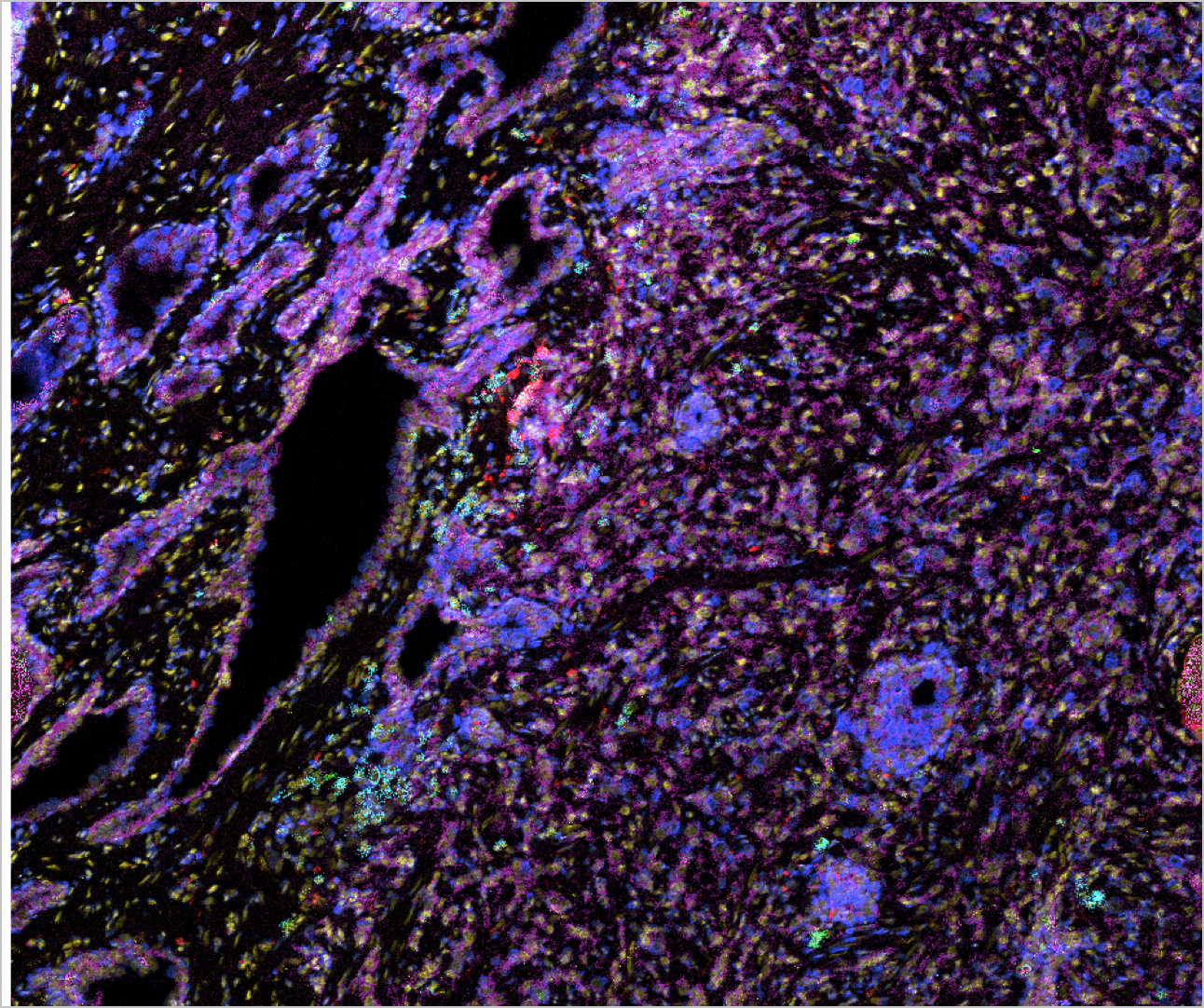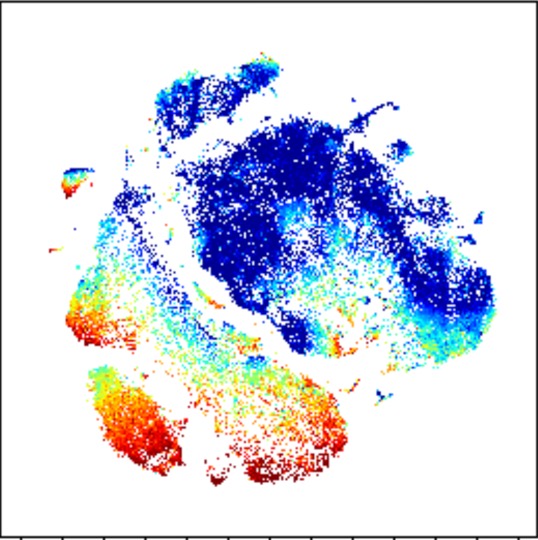 Leadership
Dr. Shu-hsia Chen | Director
(713) 441-6623
schen3@houstonmethodist.org

Dr. Yitian Xu | Operator
(713) 441-8628
yxu@houstonmethodist.org

Jie Yang | Technician
713) 441-5352
jyang@houstonmethodist.org

James Montier | Finance
(713) 363-7407
tsmalbari@houstonmethodist.org
Location and hours of operation
Hours
Location

Staffed: Monday-Friday 9am-6pm


6550 Fannin St
Smith 8th Floor - SM8-061
Houston, Texas 77030
Links and Resources